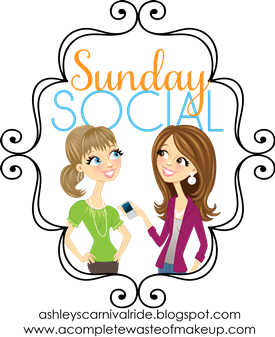 This week's Questions: Getting Deep.
What is your ideal way to relax?
Reading a book or getting a pedicure.
Where is your favorite place to be?
Lounging in my bed.
Who do you consider your biggest roll model?
My dad.
What does your life look like in 3 years?
Probably another kid or two and hopefully a new house.
If you could go back and change one decision what would it be?
I really can't think of anything other than maybe being more thrifty with my money during college...
What is your biggest accomplishment in life thus far?
Graduating from Butler University with my Doctor of Pharmacy.