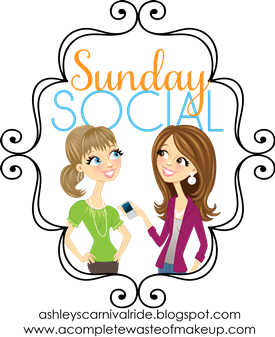 This Week's Questions: All about our Childhoods
1. What was your first car?
Ford Escort Hatchback...yea embarrassing.
What A Gem...Thanks Grandma!!!
2. Who was your favorite childhood teacher? This is a tough one..probably my 5th grade teacher Mrs. Slover.
3. Were you involved in any sports/extracurricular activities? Share pictures if you can! Swimming and Cheerleading..sadly all my pictures are in storage.
4. What was your favorite birthday party? Probably my 21st because that's about as far back as I can remember.
5. Who was your teen celebrity crush? I honestly wasn't ever really into the boy band crushes, but if I had to name someone I would say Channing Tatum because I'm kinda of obsessed with him now.
6. What show/movie did your parents not allow you to watch? I wasn't allowed to watch MTV until High School. We also couldn't watch the Simpsons. Although I was allowed to watch Real Monsters on Nickoldeon, which really isn't that kid friendly.