Today Hubs turns 27 years old on September 27 which means it is his golden birthday. I thought it would be neat to give him 27 gifts to celebrate the occasion. I'm not going to lie I was having some trouble coming up with 27th different gifts that didn't break the bank. His first gift was the only one he knew he was getting and was his main gift. Anyway here is everything he got if your looking for some male gift ideas!!!
1. Tonneau Cover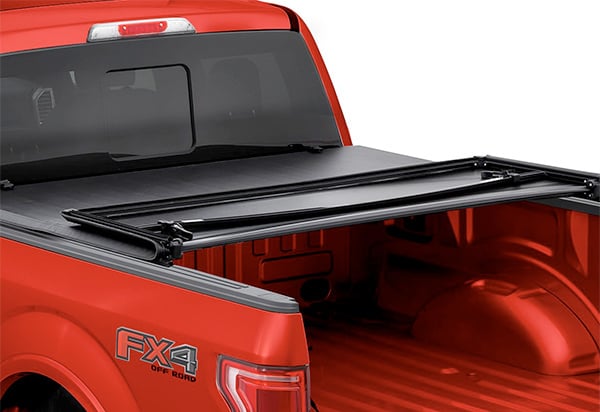 This isn't our truck but is identical to ours.
2. Surprise Dinner Date-We rarely get a date night since we don't have family close, but my good friend Kate occasionally watches our kids for us.
They freeze the ice cream right in front of you!!!!
3. $25 ITunes Giftcard
4. $25 ITunes Giftcard
5. $15 Subway Giftcard
6. $15 Burger King Giftcard
7. $10 Arby's Giftcard
8. $10 Chick-fil-a Giftcard
9. $15 Starbucks Giftcard
10. Mikes Carwash Book
Normally we take our lunch to work since we only get 30 minute breaks
so the fast food gift cards will be a nice treat.
11. Monster Mix
12. Milk Duds
13. Reese's Pieces
14. Juicy Fruit Gum
Hubs likes his snacks!!
15. Heineken
Hub's favorite beer.
16. Extra Cell phone charger
17. Levi's Leather Wallet
18. New Balance Tennis Shoes
19. Grey Colts Shirt
20. Blue Colts Shirt
21. Maroon V-Neck T-Shirt
22. Hunter Green Striped Shirt
23. Grey Striped Shirt
24. Black Sweat Pants
25. Red Gym Shorts
26) Dickies Work Pants
27) Thermal Henley